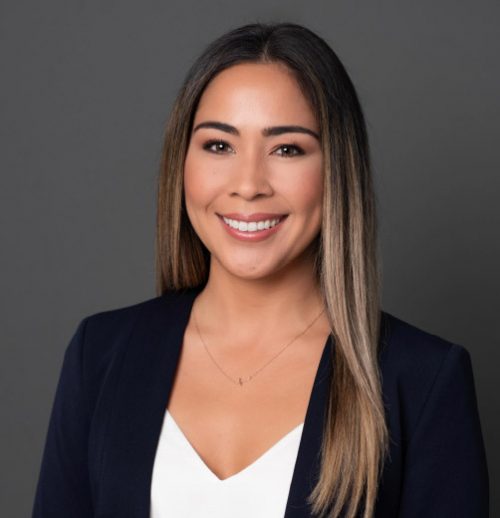 Ana Alvarez, FRP
Litigation Paralegal
Free Case Evaluation
Fast and Confidential
Ann Marie "Ana" Alvarez joined the LJ Law Group in 2018 as a litigation paralegal. In this role, Ana manages all aspects of personal injury litigation including but not limited to drafting and filing pleadings, coordinating depositions/mediations, and preparing discovery responses. Moreover, she has over a decade of experience as a criminal defense paralegal, having been exposed to various types of cases including traffic citations, misdemeanors, felonies, and seal and expungements.
Ana is a Florida Registered Paralegal and bonded as a Notary Public. She also has a Bachelor Degree in Business Management.
Ana's experience, organization skills, ability to efficiently complete tasks, and her vast knowledge of the criminal and civil rules of procedure have proven to be an asset for the firm.
---
Education
Florida International University, B.S. Business Management (summa cum laude)