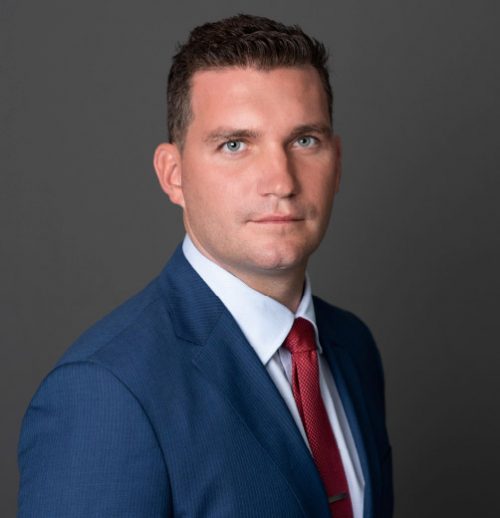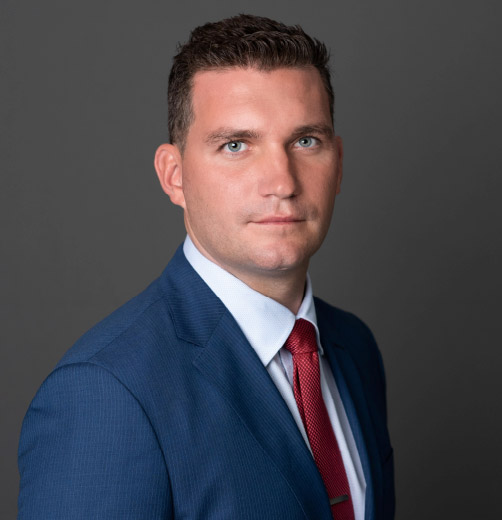 Lyle R. Long, Esq.
Partner
Free Case Evaluation
Fast and Confidential
Lyle Long is a personal injury and criminal defense lawyer, and one of the founding partners of LJ Law Group.
Lyle Long graduated from Nova Southeastern University with his Juris Doctor and was admitted to the Florida Bar in 2012. In 2015, Lyle became a partner of LJ Law Group in Pompano Beach, FL with a focus on personal injury and criminal justice. Lyle focuses on aggressively fighting insurance companies, recovering millions for his injured clients. By placing the interests of his clients' first, Lyle has contributed to the firm's overall success.
Lyle Long has worked as an associate attorney for a prominent South Florida criminal law firm. During this time, he developed his court litigation skills, gaining valuable experience in State and Federal defense law. Looking to expand his trial skills, Lyle spent time as an Assistant Public Defender in the Seventeenth Judicial Circuit Broward County, FL.
Through his journey as an Assistant Public Defender, Lyle represented indigent clients and handled misdemeanors in County Court as well as serious felonies in Circuit Court. Lyle tried numerous jury trials and handled felony cases carrying mandatory life sentences, with incredible outcomes for his clients. After gaining extensive trial experience in the public sector, Lyle decided to transition into private practice. In 2015, he joined what at the time was a civil litigation firm. He quickly transitioned into becoming a partner, in what has become LJ Law Group.
Additionally, Lyle teaches as an adjunct professor at Florida Atlantic University training future legal professionals in the paralegal program.
---
Bar Admissions
Florida Bar Member in Good Standing
U.S. District Court for the Southern District of Florida
Education
University of Florida (B.S.)
Nova Southeastern University – Shepard Broad College of Law (J.D.) cum laude
Professional Associations And Memberships
Exchange Club of Pompano Beach
Broward Civil Trial Lawyers Association
New Leaders Council
Broward County Bar Association
Florida Blue Key
Work Experience
Adjunct Professor – Florida Atlantic University
Associate & Law Clerk – Michael Weinstein, P.A.
Assistant Public Defender – Law Office of the Public Defender of the 17th Judicial District